Personally, I now a lot of people who has infidelities with their body.
Now, 80% of those people, alway tell me that they want a body like this two hot celebrities.
But when I ask them, What are you doing to achieve this "hot bods"?
They would always and I mean always say "None at all" or "Wala".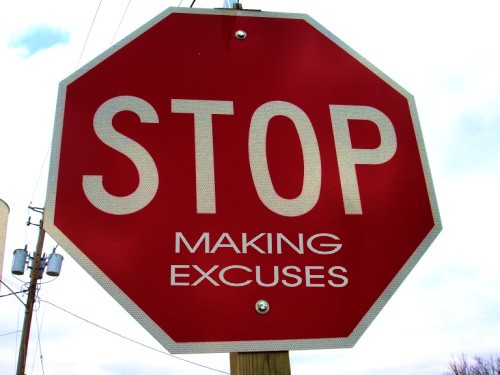 They would make up all the excuses in the world.
"I have no time to go to the gym, I am so busy in the office, nowadays."
"Exercising and dieting is very hard. How can I get lose weight faster?"
"I don't have money to hire a dietitian and personal trainer."
"I am lazy. I can do that on other days."
"I love eating why diet, wherein you can eat everything."
Justifying and making excuses will always make you a victim.
You always stay the same.
Fat and Insecure.
This is the same as being financially free.
A lot of people want to be rich.
When the time comes they need to take action,
they start making excuses.
Thus stay the same, miserable and broke
When will you stop making excuses for your financial freedom?
Connect with you soon,
Armand Cruz
"Empowering and Inspiring people to take action for their dreams."